THE ST. THOMAS POETRY SERIES
The St. Thomas Poetry Series: "excellence in both poetry and design" (Jeffery Donaldson, University of Toronto Quarterly).
"these are exquisitely produced books, with each cover adorned with a hand-printed impression from remarkable wood engravings by Nancy Ruth Jackson" (Klay Dyer, Journal of Canadian Poetry).
---
UPCOMING:
Launch of W. J. Keith, Making Small Things Perfect: Selected Poems, ed. Allan Briesmaster will be offered on-line through Zoom on November 25th. Here is Allan's invitation:
Dear Friends,
On Wednesday, November 25th, from 7:30 to 8:30 PM Eastern Time, I will be hosting a virtual launch of Making Small Things Perfect, a 160-page book of selected poems by W.J. Keith, newly published by my press, Aeolus House.
If you RSVP to me, I'll send you the Zoom link. (If you aren't familiar with Zoom, let me know. It's quite simple.)  My email address is: abriesmaster@outlook.com
The launch will feature short readings of Keith's poems by Richard Greene, David Kent, and John Reibetanz, in that order. It will begin very soon after 7:30, but people who wish to do so will be able to converse informally for 15 minutes beforehand, and again after the readings conclude.
I'll be happy to answer any questions you may have.
You can order the book from me for $25, with no extra cost for mailing.
Please feel free to share this invitation with anyone who might also be interested in the launch or the book.
Best regards,
Allan Briesmaster, publisher
Aeolus House
Two new books in the St. Thomas Poetry Series will be published in late November 2020. Cover designs are by Andra Mares.
Pre-publication Special
Wild Hope by John Terpstra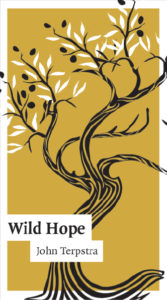 Second Gaze by Margo Swiss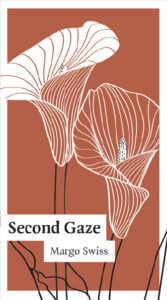 If you order one book by November 15, you save 15% of the $20 retail price: $17 (add postage of $5)  
If you order both books by November 15, you save 25% of the $20 retail price: $15 x 2 = $30 (add postage of $7.50)
Pay by E transfer to davidkent@rogers.com
Or send your cheque, payable to The St. Thomas Poetry Series, to this address:
St. Thomas Poetry Series
383 Huron Street
Toronto, ON M5S 1G5
Or see our Order page below if you prefer PayPal.
Origins
Poetry readings at St. Thomas's Anglican Church, Huron Street, Toronto, began in 1988 in connection with the launch of the anthology Christian Poetry in Canada, ed. David A. Kent (ECW Press, 1989) and featured five poets: Robert Finch (his final public reading at age 89), John Reibetanz, Tim Lilburn, Maggie Helwig, and Margo Swiss. Spring and fall readings soon developed and then continued on a regular basis for several years. Many well-known Canadian poets visited during that time and afterwards, including James Reaney, Colleen Thibaudeau, J. M. Cameron, Anne Corkett, Joy Kogawa, George Johnston, Richard Greene, Alice Major, Barry Dempster, Gail Fox, Douglas Lochhead, Richard Outram, Susan McCaslin, and many more.

---
The Next Step
The publication series began in 1996 and was intended to draw increased attention to Christian poetry in Canada. As a result, the readings after that time were often connected with the launch of new books. These new books were not exclusively from our own series, as we were pleased to help launch, for example, some of John Terpstra's publications with Gaspereau Press of Nova Scotia. In November 2008, in the 20th year of the series, John Robert Colombo, Barry Dempster, W. J. Keith, and John Terpstra were invited to help launch our twenty-fifth publication, Swim Class and Other Poems by George Whipple. In 2013 the 25th anniversary was celebrated with readings by John Reibetanz, Richard Greene, Bernadette Rule, Margo Swiss, Philip Gardner, Suzanne Collins, and John Terpstra. A special pamphlet was also published to mark the occasion: Poems for an Anniversary. A special reading to belatedly mark the centenary of George Johnston's birth was held in 2014 and featured four poets, two of George's sons, and Professor William Blissett. The centenary of Margaret Avison (1918-2007) was celebrated in April 2018 with eight readers participating.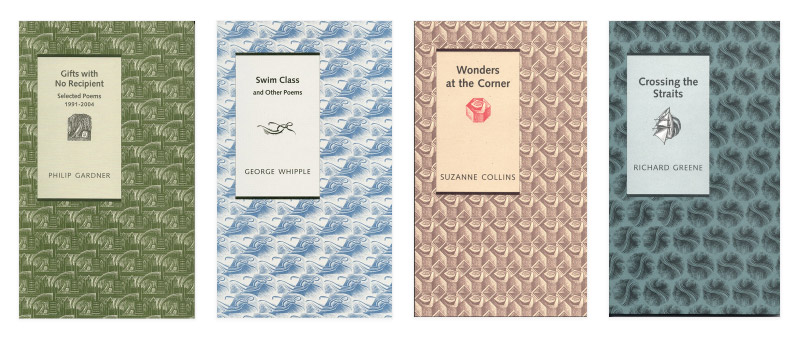 ---
Local Support
The poetry series has always identified itself with St. Thomas's Anglican Church on Huron Street in Toronto. Both former rectors, Fr. Roy Hoult and Fr. Mark Andrews, have supported the series by allowing it to use the church and the hall for readings and receptions. There have been many loyal parishioners who have supported the series through their volunteer help, including antiquarian bookseller Hugh Anson-Cartwright (who suggested the elegant dimensions of the first books), professional editor Pat Kennedy, photographer Linda Russell, parish adminstrator Barb Obrai, Willem Hart, the late Bill Martin (who recorded many of the early readings), and John Meadows.
All the books may be seen in the display case at the rear of the church. If examined, you will see that the books also prominently feature the elegant logo that Alan Fleming designed for the parish centenary celebrations in 1974. It appears at the top of this page: a carpenter's square with four spear tips.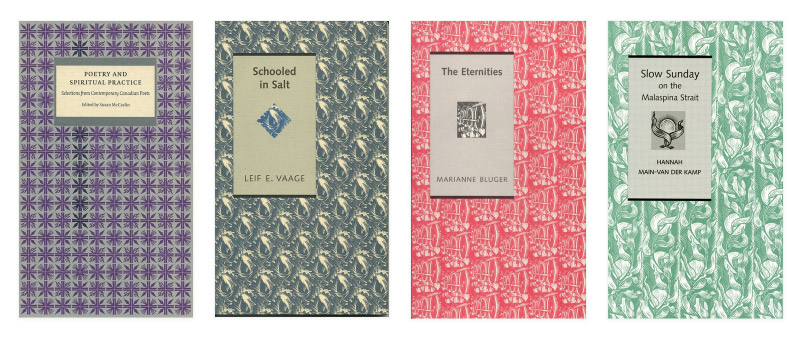 ---
Design and Production
The St. Thomas's books are all printed on our neighbour's presses, Coach House Printing, and its proprietor, Stan Bevington, has worked with Nancy Ruth Jackson to ensure the much admired design quality of the books.
With the sole exception of Benedict Abroad (whose cover was designed by Barbara Howard), the covers for books in The St. Thomas Poetry Series have been designed by Nancy, who now lives in Montreal after years living in New Jersey as a glass blower and before that many years working in the publishing industry in Toronto. The books have been produced at Coach House Press under the direction of Stan Bevington, and in several cases the covers were individually printed by Stan directly from Nancy's wood engravings. Nancy's designs moved away from engravings and toward repeating patterns on the covers with the McCaslin anthology of 2002. Her approach has recently undergone a further change with the Johnson and McCaslin books of 2014 and with Di Cicco's Mystic Playground (2015).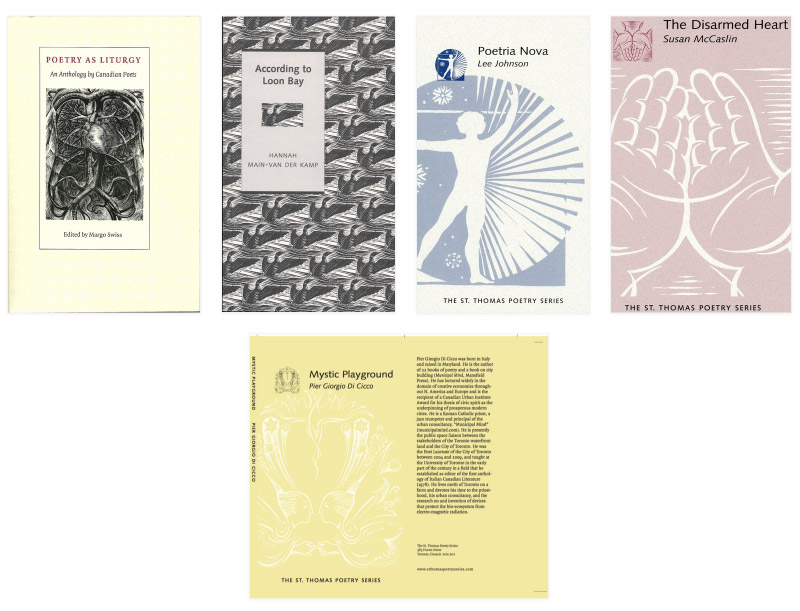 ---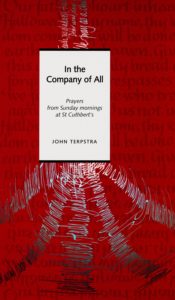 Overview
The series is intended to be a non-profit venture, all proceeds from the sales of one book being used for the publication of the next one in the series. Generating income has always been a challenge, since poetry of any kind is not a popular genre and religious poetry is its least popular subset. Nevertheless, it is fair to say that all across Canada among readers of poetry there is now a strong association between The St. Thomas Poetry Series and poetry of high quality.
To access the website of St. Thomas's Anglican Church, click here